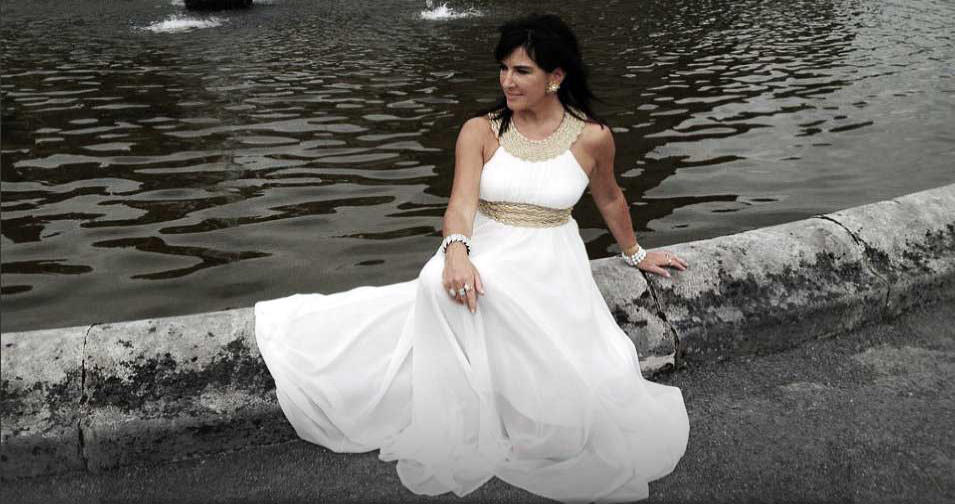 Thank You For the Visit
The beautiful Annette Griffin is one of Ireland's most gifted recording artists. Her
passion for performing immediately captures the attention of her audience,
holding people spellbound with the beauty of her crystal clear voice. Annette's
repertoire keeps her in constant demand both at home in Ireland, in Europe and
throughout the United States. Annette is also an acomplished wedding church
singer who has a vast repertoire of wedding music.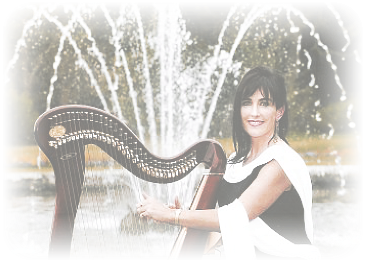 Annette currently hosts her own show at the world famous
Ashford Castle in Cong Co Mayo Ireland.

Welcome











For the latest News visit HERE
THE 2015 GERTRUDE BYRNE CRUISE
WITH HEADLINER DANIEL O' DONNELL AND A HOST OF
TOP IRISH STARS IS SELLING FAST…
For more information on that cruise contact:
Gertrude Byrne Toll Free From USA... 1 800 356 4713
Email:gertrude.byrne@gertrudebyrnepromotions.com
From Europe...001 561 852 6376
From Ireland…
Contact Mary Darcy ....05964 81019
From UK…..
Contact Mary Darcy.....00 353 59 6481019
SHOWTIME AT THE LODGE
AT ASHFORD CASTLE
We had a fantastic night at "Showtime At The
Lodge At Ashford Castle" on Oct 9th...
Thanks to all of the amazing acts. And thanks to
you my friends and fans for your ongoing
support.....
Looking forward to seeing you all at our next
concert...
A...x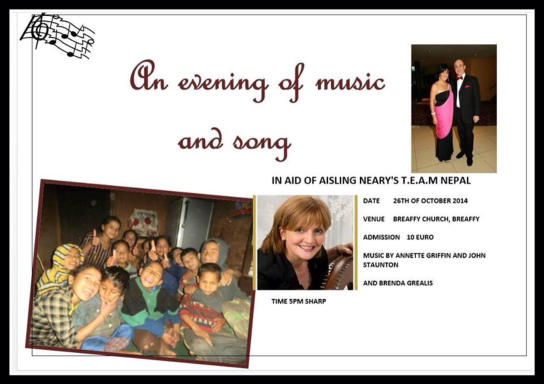 ANNETTE & JOHN IN
CONCERT
BREAFFY CHURCH CASTLEBAR
SUNDAY Oct 26th @ 5pm
Please come and support a lovely
concert this Sunday Oct. 26 @ 5pm at
Breaffy Church Castlebar, Mayo
Ireland. Myself and John Staunton
will perform some lovely songs and
melodies. We are joined by the
beautiful harpist/ singer Brenda
Walsh Grealis ....
A great cause for Aisling Neary
T.E.A.M. Nepal. Tickets available at
the door and cost €10.....hope to see
you there x